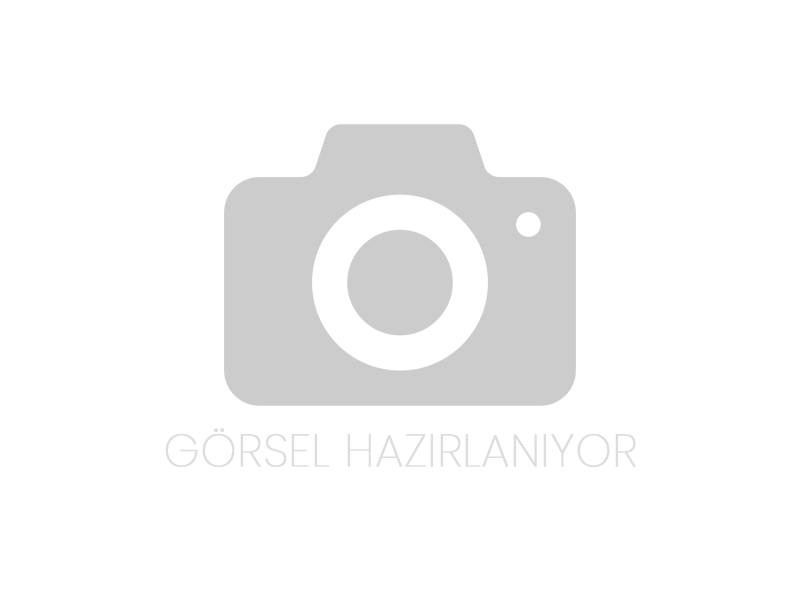 Condensing Tunnel
It is designed to eliminate the stress on the leaf by reducing the moisture content in the leaf to a certain level and to reduce breakage during and after chocolate coating and packaging.
Humidity 65-80% RH, temperature 40C-60C, processing time 20-22 minutes.
Depending on the structure of the leaf, a moisture value of 2.5% - 4.5% is obtained.
Tunnel temperature and humidity values of all materials except chain is made of 304 quality stainless steel.
Side covers of the tunnel can be opened and closed for service and cleaning vehicles.